INFORMATION
2021.01.26 We uploaded manga "Our Edo Beauty" 017 episodes.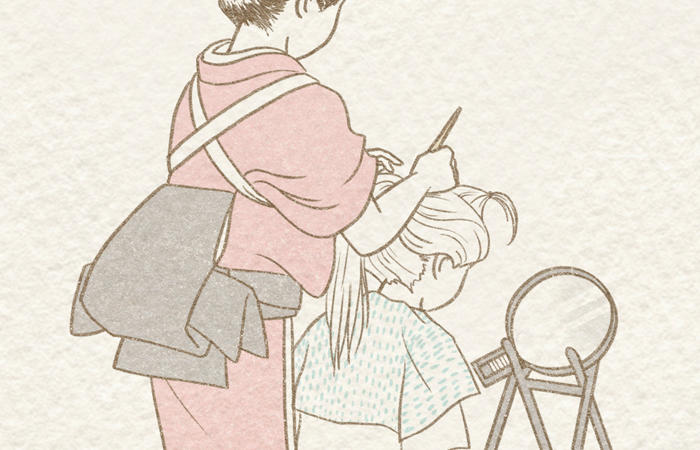 COSMETIC CULTURE
This site provides fun ways of learning culture of cosmetics. It contains texts, videos and documents of ukiyo-e prints, introducing the techniques and history of makeup, particularly around the Edo period.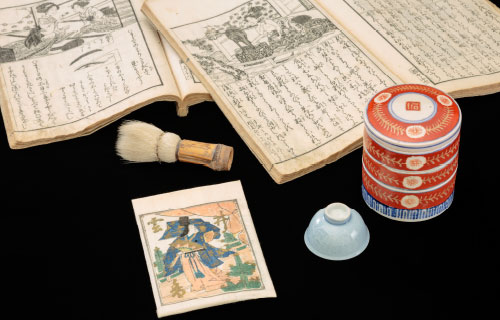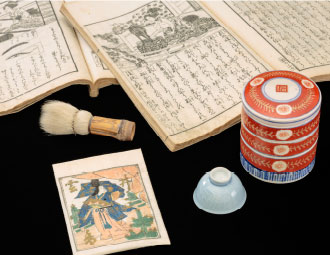 ABOUT US
POLA Research Institute of Beauty & Culture, POLA ORBIS HOLDINGS INC., has been working on academic research on cosmetics as a culture of beauty. By utilizing our collection gathered on the concept of "cosmetics," we have been studying cosmetic history of all ages and places, as well as holding exhibitions and lectures. We have also conducted our own surveys on the lifestyles and perspectives of contemporary women.